Welcome to the Flat Earth Library and Bookstore!
We are working to include all the best work past and present in the Flat Earth Movement. Please visit often to be updated on the newest books, articles and whitepapers. If you are a writer, please contact us for more information about publishing and distributing your work.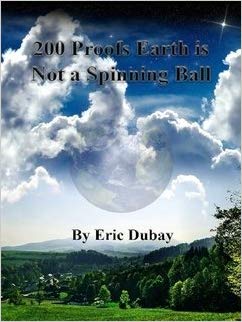 The horizon always appears perfectly flat 360 degrees around the observer regardless of altitude. All amateur balloon, rocket, plane and drone footage show a completely flat horizon over 20+ miles high. Only NASA and other government "space agencies" show curvature in their fake CGI photos/videos.